Back to Main Page
Welcome to GAMMA WORLD, the best Post-Apocalyptic role playing game (at least in my mind).
Look around. There are strange and fantastic things here.



The Origin of The Gamma World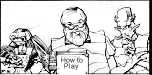 MY Gamma World Rule Book.
The Outcasts from the Cities.


Mutations


Skills

Animals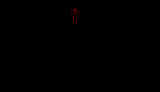 Robots


Weapons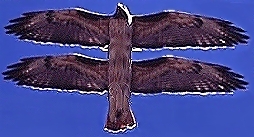 Here are some of my little genetic experiments.



Email me here.